Your pocket-sized motivational companion
Empower every moment with PepTalk. From inspiring tales of perseverance to lessons on self-growth, we bring you curated content that resonates. Step into a world where motivation is always a tap away.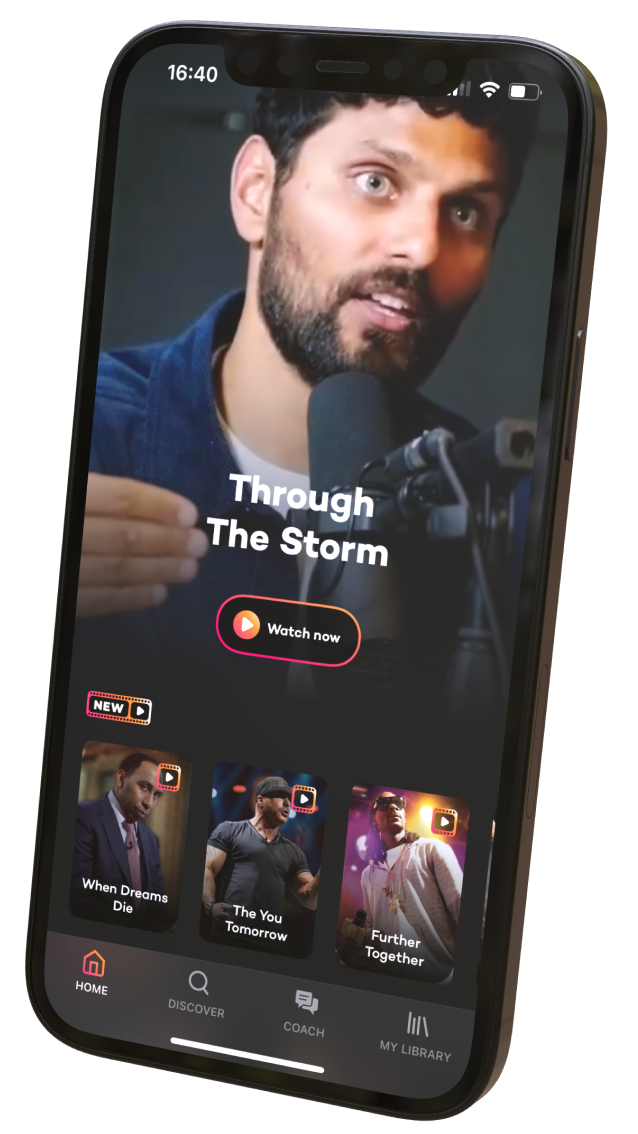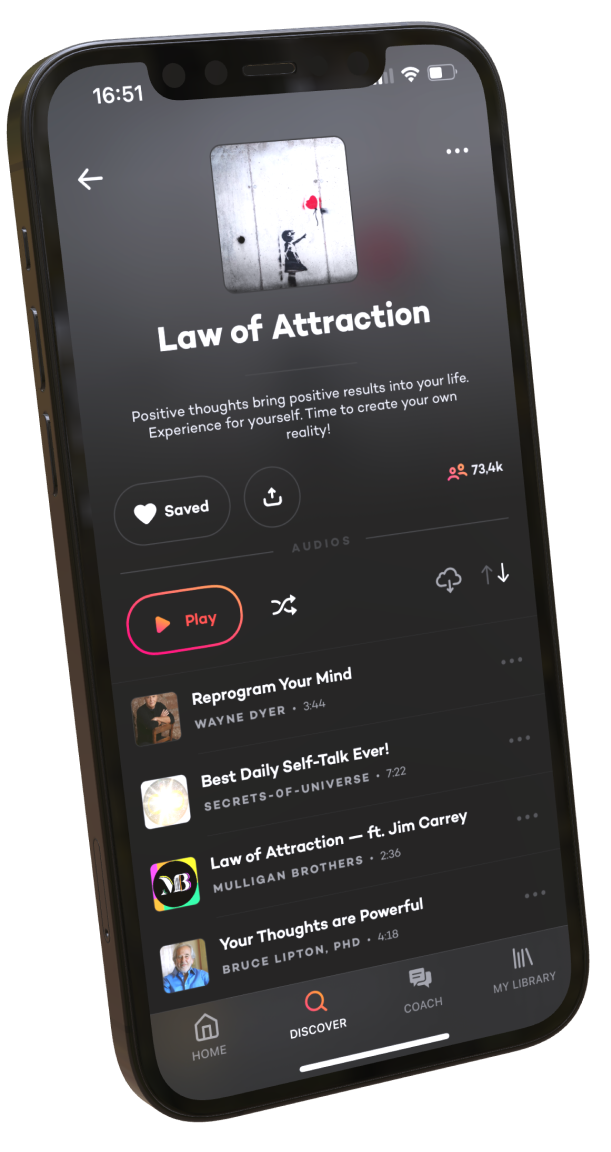 We give pep talks, you get things done.
Home feed
Watch and listen to daily motivational videos and audios curated just for you.
Discover
hundreds of playlists and thousands of inspirational speeches. Search for your favorite thought leader, speaker, athlete or artist.
Pep Coach New
Chat with AI-powered role models who are trained to help you achieve your goals and pursue your dreams, whatever they are.
Library
Create and share your own playlists. Bookmark your favorite content. Play downloaded videos and audios when you're offline.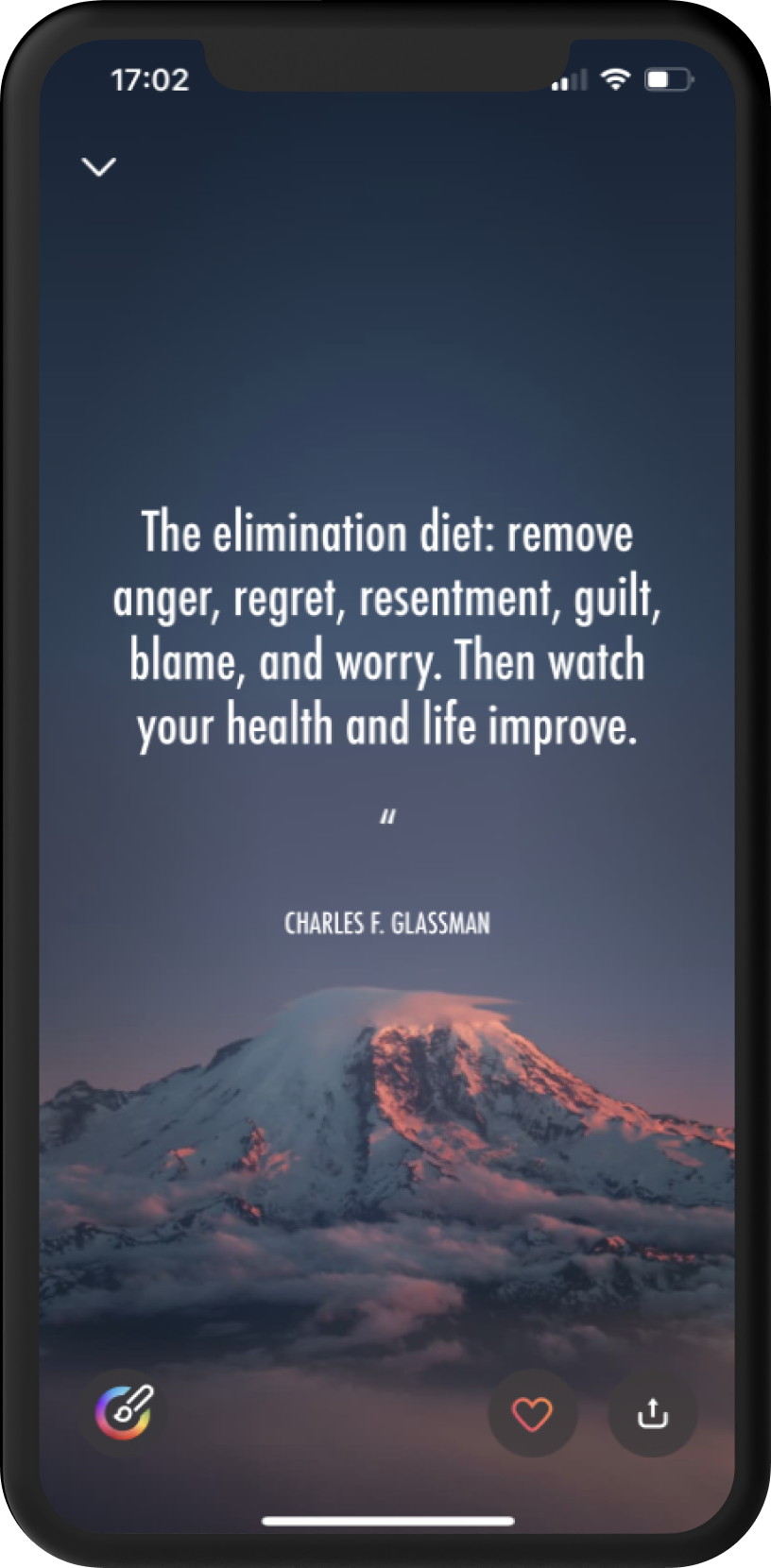 Strong motivation brings solid productivity
Harness the power of daily motivation. With PepTalk, you're not just absorbing content; you're cultivating a mindset. Dive into handpicked motivational videos, resonate with uplifting audio affirmations, and find solace with heartwarming, eye-opening quotes that speak to your soul. We offer more than inspiration. We offer a lifestyle change. It's time to shape a future where you're not just working but thriving!
Supercharge your mind
Witness and practice transformative insights from iconic celebrities, athletes, experts, scientists, artists, thought leaders, entrepreneurs, and coaches.
Feed your brain
While working out, commuting, relaxing, driving, or walking. All the motivation, at your fingertips, all the time.
Join the most motivated community in the world
While the path often feels personal, know that over a million people are on this motivational journey with you!
92
%
of PepTalk members feel their mindset has improved
Peptalk Stories
Read what our members are saying
Worth the price
This exactly the type of thing I have been looking for in order to u-turn the thoughts and negative programing of others in my head… Its a bit expensive for my pocket… but the three days of the free trial were amazing… when I have the funds I will consider getting if.

-William E.
Best way to start the day ☕️
Peptalk with my first cup of coffee in the morning is an awesome way to begin my day after prayer.They have put together a great lineup for me because every episode helps to enhance whatever my current experience is and places me on a higher vibration.

-Mary L.
A nugget of gold 🥇
Sometimes you just need that little extra support.Those little nuggets of gold to lift your spirits, to change your life.I feel more confident, I feel more productive, motivated; I feel more alive.

-Leah T.
It's AMAZING!
PepTalk is amazing, it's daily motivational videos are spot on and feel like the videos are specifically tailored for me.I have recommended this app to so many people. I came across a video with Jocko and Ray Lewis, and I almost ran through a wall after being so motivated. Try it for yourself!

-Ilan B.
I like it 💪🏽🥰
This is a big deal for me, I've been listening learning and writing for almost a month because of challenges of memory lost due to addiction over 4 decades. This app is helping me to put things into a definite focus and action Thank you.

-Tracy L.